2016 Sunscreen Recommendations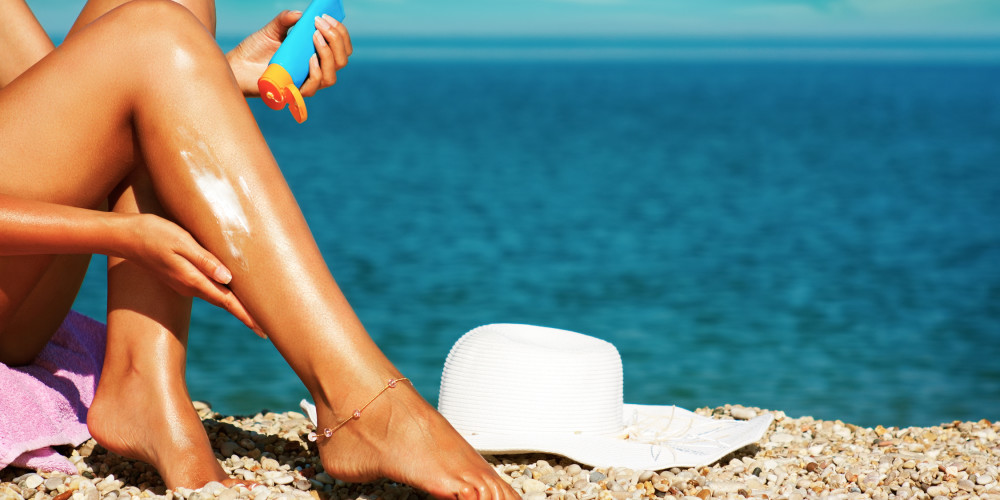 The nonprofit Environmental Working Group (EWG) released its 10th annual (2016) Guide to Sunscreens Guide to Sunscreens last month.
EWG, which focuses on consumer and environmental health, claims that 72 percent of 750 available sunscreens the group evaluated offer inferior protection or contain ingredients that could harm skin.
This could impact especially children, according to EWG.
Read the rest of the article at Dermatology Times Home Page