Combination Treatments: A Noninvasive Approach to the Facelift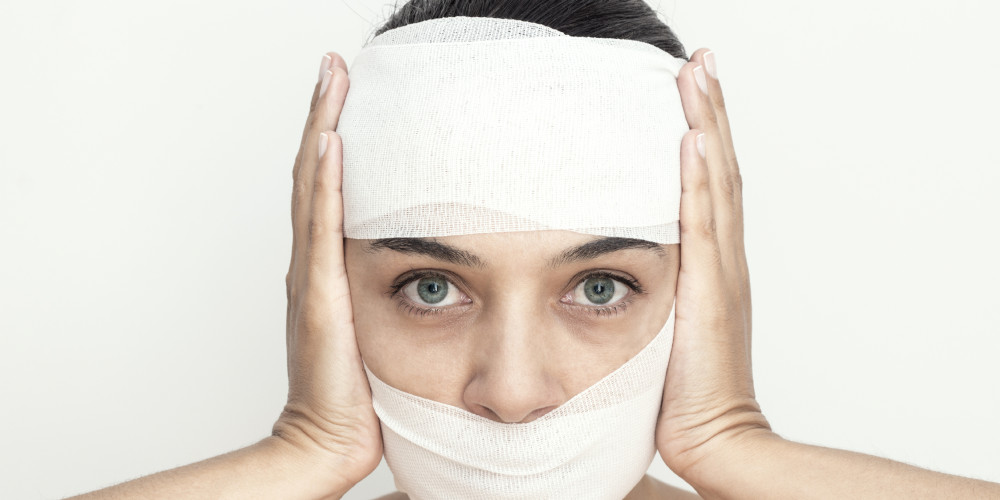 Author: Corrie Shenigo

For many people considering plastic surgery, no words ring sweeter than 'noninvasive procedures' which are precisely the words used during a recent discussion I had with the board-certified plastic surgeon, Dr. Julius Few about a concept he pioneered to achieve near-surgical facelift results without going under the knife.
The concept of Dr. Few's "Stackable Treatments" is an intuitive one. He discovered that by combining certain noninvasive strategies in a specific order, he could address damage from the sun, loss of volume and sagging all at the same time. In that respect, he could treat patients anxious to avoid or stave off the more invasive surgical procedures without sacrificing near-surgical results.
"I think about the nonsurgical approach as a surgeon, and that's the difference," Dr. Few said, explaining the benefit of surgical precision when utilizing nonsurgical strategy. "This treatment has become an artistic and interchangeable approach that I can customize to each individual patient. That's the power of it."
Dr. Few's "Stackable Treatments" are tailored towards patients in the early to middle stages of visible aging, and isn't appropriate for those in advanced stages at which point surgery may be the only option. It begins by utilizing the ultrasound technology of Ultherapy, followed by dermal fillers, and then laser technology to lift, restore volume and resurface the skin in a single session, with minimal discomfort to the patient. It also allows the doctor to individually tailor the treatment to the patient, which can produce a more natural result and can last anywhere from 3 - 4 years and with regular follow up can last years.
"By combining these technologies and administering them in a specific order, we can get near-surgical results." Dr. Few said. "What we're realizing too, is that you don't have be quite as aggressive." He explained that each component works to bolster the effectiveness of the other, minimizing tissue trauma and maximizing results. "You don't have to lean as hard on any one component, as they feed off of one another, so that diminishes downtime."
And "diminished downtime" is another phrase that rings sweetly in the ears of patients considering plastic surgery. "The combined synergistic triple threat is minimally invasive, and allows patients to return to their everyday activities within a day or two," Dr. Few said, discussing his "Stackable Treatments" at the recent Annual Aesthetic Meeting hosted by the American Society for Aesthetic Plastic Surgery. That's a far cry from the 2 - 4 weeks recovery time required after a facelift. And while the starting price tag of $5,000 might give some patients pause, the minimal downtime and the ability to return to work quickly is a strong enough reason that some patients are opting for this nonsurgical approach.
"In my opinion, this is the future," Dr. Few said, estimating that between 15 - 20 patients per month come to him referencing his "Stackable Treatments." Given that, and considering the growing number of surgeons embracing stackable technology with their own versions, he may be right. "As technology gets better we'll be more and more able to effectively utilize stackable treatments," Dr. Few said. "The concept intuitively makes a lot of sense."
This article was originally published for Smart Beauty Guide and was legally licensed

GLOSSARY
VIEW {{!state.glossary ?'ALL' : 'LESS'}} >