10 Signs Of Botched Plastic Surgery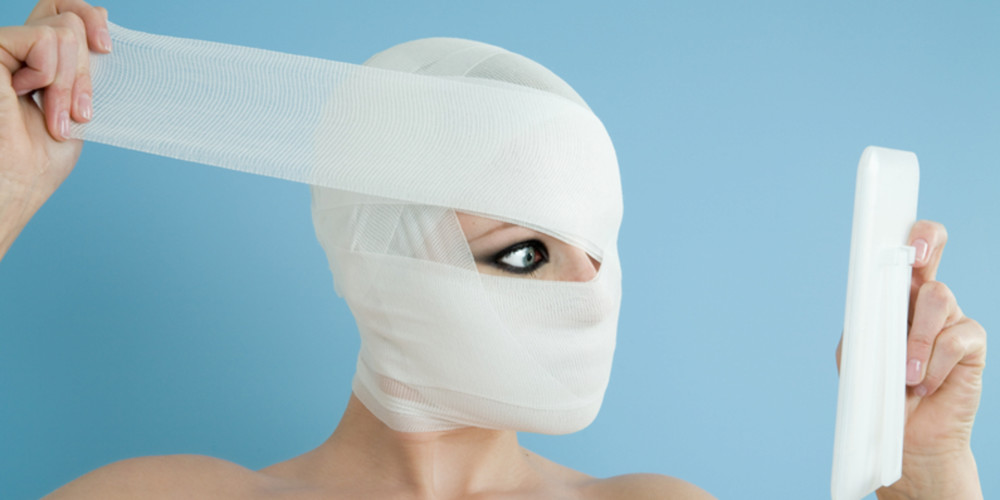 A simple search for "plastic surgery" will bring up a plethora of stories of botched plastic surgery procedures. Many of these nightmares will require a revision surgery to repair the damage and restore good looks. Here are 10 warning signs that you should look for to avoid a botched plastic surgery.The plastic surgeon is not board certified. All qualified plastic surgeons will have American Board of Plastic Surgery (ABPS) certification. No matter what your prospective surgeon's qualifications are, ABPS board certification is a must. You can look to be certain by checking the website of the American Board of Medical Specialties or at CertificationMatters.org.The surgeon does not have the right expertise. Every type of plastic surgery requires a level of expertise. The plastic surgeon you are considering should have performed multiple procedures like the one you want. He should have a number of years of experience in that area and should be able to show good and consistent results of prior procedures.Surgery facility is not accredited. The operating room in which your plastic surgery is planned should be an accredited facility. This ensures that equipment is up to date, emergency supplies and medications are available and staff is adequately trained and licensed.You get pressured to make a decision.
Plastic surgery is an important decision which you should carefully consider. If you are pressured to get a particular procedure or to get one done right away, this is not the right surgeon for you.Not enough information is available. A good plastic surgeon will have information about himself, the facility, the procedure and aftercare. If he is qualified and experienced, this information will be available and prepared ahead of time.No before and after pictures are available. You should always be able to look at before and after pictures of similar procedures. Any good plastic surgeon will be proud of prior results and happy to show pictures of what his work may look like.Surgery results all look the same.

Read the rest of the article at huffingtonpost.com