UltraShape Physician Review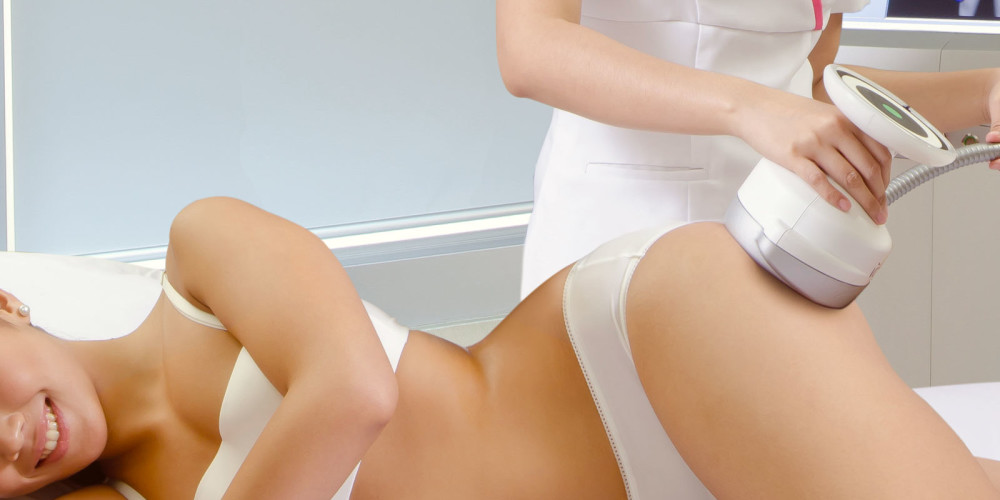 5.6

/

10

Overall

Marketing Claims

Peer Reviewed Literature

Consistency of Results

Comfort Level

Overall Satisfaction
Editorial Review
Pros:
Least painful of non-invasive fat reduction devices due to being based on non-thermal (non-heat) ultrasound.
Can be used on fat in abdomen, thighs and flanks.
Comfortable, relatively quick treatment time.
Cons:
Visual results may require 3 treatments for each area treated.
Not as effective as CoolSculpting (with older device).
Procedure requires 45 minutes of PA, NP or MD time so may be more costly.
Things You should know:
Should commit to a series of treatments for best results. Longest treatment time of all non-invasive devices but the least painful.
Totally unpredictable results which are very modest at best.
Not for weight loss.
Not liposuction.
Most Common Use Cases:
For patients with areas of fat that cannot be reduced with weight loss, exercise and CoolSculpting.
Heavier patients have the most measurable results, but those are also the least visible.
Physician Testimonials
"We offer CoolSculpting, SculpSure, Vanquish and Ultrashape and we offer Ultrashape to patients that are pain sensitive. Best for thighs and appears to help a bit with cellulite." - Robert A. Weiss, MD
Additional Information (provided by Syneron)

Procedure Description:
UltraShape
is a FDA-cleared, non-invasive body-shaping procedure using focused, pulsed ultrasound energy to selectively destroy fat cells. The procedure is nonsurgical, which means no incisions, no anesthetics and no recovery time. UltraShape's gentle ultrasound energy destroys the walls of treated fat cells in the body and releases that fat in the form of triglycerides. Those triglycerides are then processed through the liver and eliminated from the body naturally. Meanwhile, the surrounding tissue, nerves and muscles are left completely unharmed.
Typical Clinical Applications:
Selective, non-invasive fat destruction in the abdominal region.
Best Patient Candidates:
Ideal for people with stubborn fat or genetically acquired problem areas. UltraShape is not recommended for major weight loss. For best results, maintaining a healthy lifestyle with diet and exercise is recommended.
U.S. Procedure Price Range:
Varies by area treated.
Average Number of Treatments Needed:
Typically, the UltraShape procedure involves a series of three treatments spaced two weeks apart.
Join the Discussion
zaleareview
GLOSSARY
Nonsurgical Fat Reduction
VIEW {{!state.glossary ?'ALL' : 'LESS'}} >