Skin Cancer: Prevention and Detection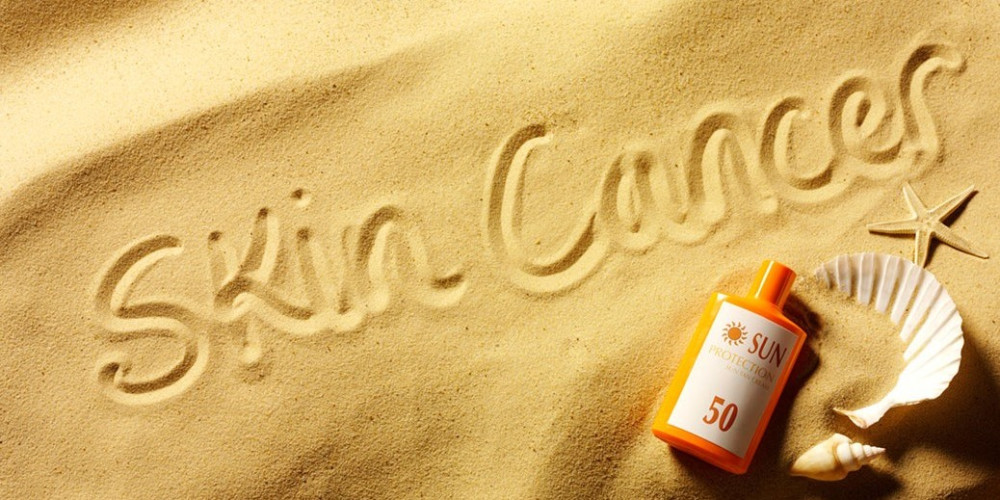 Looking forward to summer with its promises of good times and sunshine, skin care might be the last thing you're worried about when having fun outside, but with one person dying of melanoma every hour, it's important to exercise proper skin cancer detection and prevention.

At the 2017 annual meeting of the American Academy of Dermatology, researchers analyzed the data collected through the AAD's SPOTme® program in 2009 and 2010. Of the nearly 120,000 individuals who participated, about one-third of reported possible warning signs of melanoma.

"This result is encouraging, because it shows us that patients are keeping an eye out for suspicious spots on their skin, and that they know to see a board-certified dermatologist to evaluate those spots," said SPOTme® researcher and dermatologist Dr. Hensin Tsao.

Though it causes so much death, when caught at its early stages, melanoma is highly curable. Self-examinations can help detect possible malignancies. A board-certified dermatologist should be consulted if suspicious spots change, bleed, or become itchy – or if the shape, color or size of a mole changes. Prevention includes avoiding tanning beds and overexposure to sun, using sunscreen with an SPF of 30 or higher, and wearing hats and clothing with good coverage.

Certain demographics of people have a higher risk of skin cancer. Caucasian men over 50, individuals with a lot of moles (especially if they are asymmetrical), and anyone with a family history of skin cancer should take extra precaution when out in the sun and be more careful in their preventative routine.

"While some individuals have a higher risk of developing melanoma than others, everyone increases their risk when they don't protect their skin from harmful UV rays," said Dr. Tsao. "So prevention and detection should be a priority for everyone."

If insufficient medical coverage is preventing a patient's ability to get the help he or she needs, resources through the SPOTme® program may be available to help.
"In evaluating the survey data, we observed that being uninsured was one of the factors most strongly associated with a changing mole," said Dr. Tsao. "For some patients, these free screenings can be life-saving."


Join the Discussion
zaleareview
GLOSSARY
VIEW {{!state.glossary ?'ALL' : 'LESS'}} >